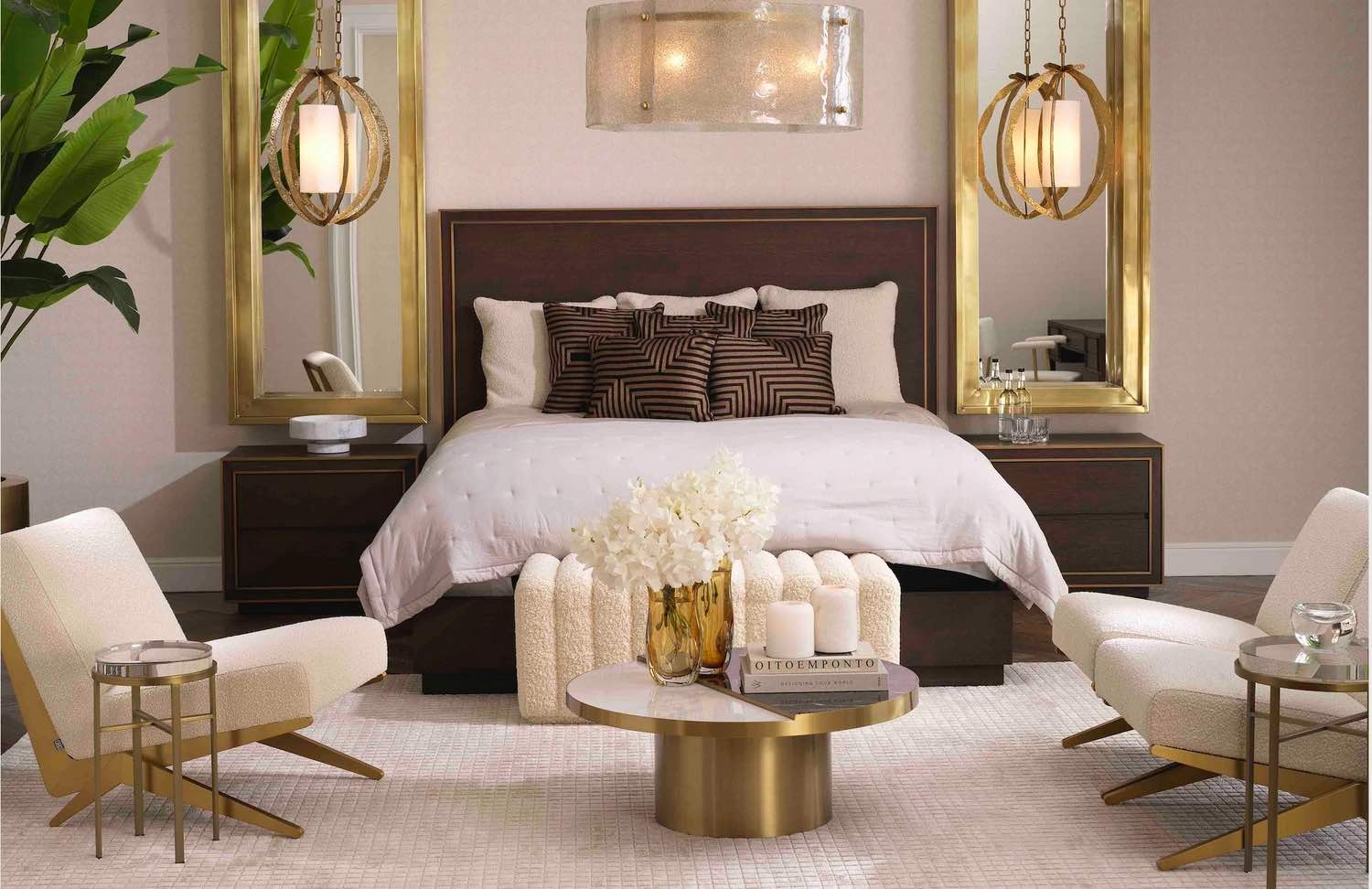 What we have in store for you?
Everything.
Take a look at the menu. 
Plan
Where are you from? Where are you heading? We need to step into your head to overwhelm you with a full colour detailed design plan that will blow you away. From scratch to sketch.
Produce
Ready for take-off? We'll build and bring in whatever is necessary. From woodwork to wallpaper. Failure is not an option when it comes to production.
Perfect
Reaching our final destination, it is time to truly make an entrance. We'll decorate, accessorize and polish until we've perfected your 5-star mansion. Unlock and unwind. 
Request a design consult